For Your

First $1M

or Your Next Tune-up your contracting company and take it to the next level! We understand the unique needs of the trades. From growing premier plumbing and HVAC companies from the ground up to partnering with the best in the business in electrical, home building, painting, and more, Grey Wolf has a growth strategy for you!
After Shawn Henson built and sold his multi-million-dollar business, he decided to help others with theirs. Partnering with DevOps and Talent Acquisition specialist, Michael Raymer Sr. Together they help create win-win-win solutions on strategies, economics, and ethics. Get help from our consultant on building processes, managing teams, marketing, budget forecasting, and long-term goals like exit strategy planning.
Together, we can successfully grow your trades company. Gray Wolf Strategies has years of experience helping trades companies across the country. We can help you make your first six figures or next as you scale your plumbing, HVAC, or other trades company.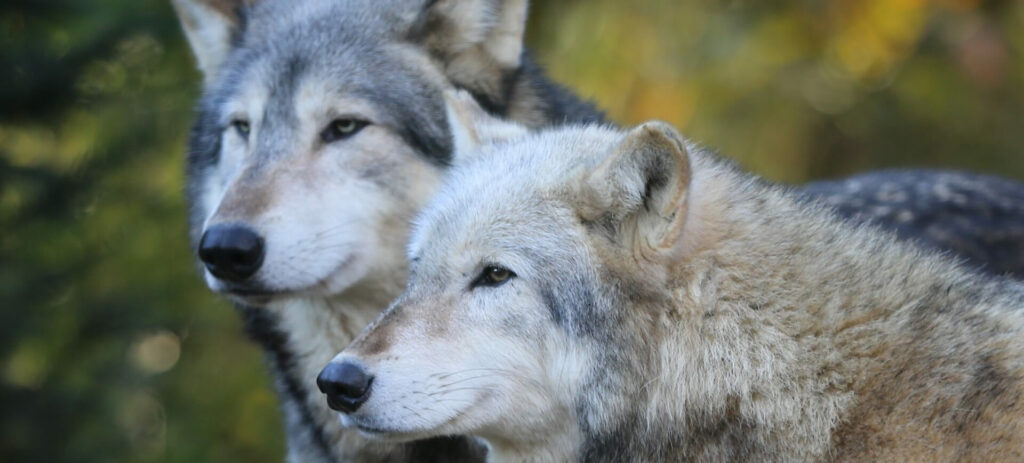 Give your contracting business a tune-up!
Work less and earn more with the tools and strategies implemented during our best blue-collar business consulting program. Our coaching services can help refine your vision, set goals, and establish key processes to evolve your trades company. We believe running & sustaining a business doesn't have to be hard. If you need help or a bit of outside advice, get in touch with Gray Wolf today. Started in Audio Engineering...and turned into one of Tampa's premier plumbing and HVAC companies.
From Zero to $4M+ in less than 2 years then a successful merger to grow to $10M+ and over 10 years of expertise in B2B and B2C, Gray Wolf Strategies partners Shawn Henson and Michael Raymer Sr. understand the challenges (and exciting opportunities) you'll face as you quickly scale your contracting company.

Lean on our varied expertise to help you achieve your unique business goals.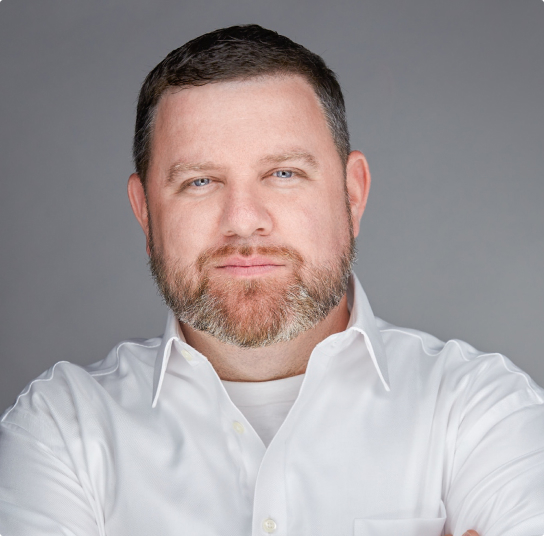 Gray Wolf Strategies contracting business consulting program can help!
We'll help you see the opportunities, and the distractions, on your way to becoming the next best local contractor in your field!