Gray Wolf was founded with one thing in mind, helping their in-home service business customers grow their HVAC and plumbing businesses. After Co-Founder and CEO Shawn Henson sold his plumbing company in 2020, he wanted to take to the market and help owners achieve their own goals. Partnering with Co-Founder Mike Raymer, they have created a best in class business consulting solution for service company owners to leverage as they go through each phase of their business. Contracting business owners are leveraging Shawn and Mike's strengths to overcome their biggest challenges, and see massive bottom line impacts. 
Our business consulting for contractors approach involves taking a unique approach to each customer.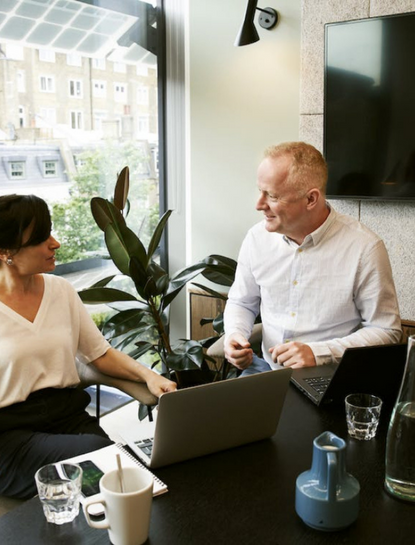 Our Business Consulting for Contractors includes:
Training and process improvement calls with your teams 
Ongoing CSR training 
Implementation of systems that lead to double digit growth 
Leveraging industry expert Shawn Henson's proven success model
Gray Wolf Strategies contracting business consulting program can help!
We'll help you see the opportunities, and the distractions, on your way to becoming the next best local contractor in your field!