With 20+ years of experience tackling the most difficult challenges Plumbing and HVAC owners face, Shawn and Mike are equipped to evolve your business from where it is today, to where you envision it going. Learn from Shawn himself how he took Integrity Home Solutions from 0 t0 10 million in annual revenue. Working with Gray Wolf to grow your business is like having the cheat code to success. Our expert coaching can quickly transform any team into a well oiled and profitable machine. We meet you where you are today, to ensure we get you where you want to be tomorrow.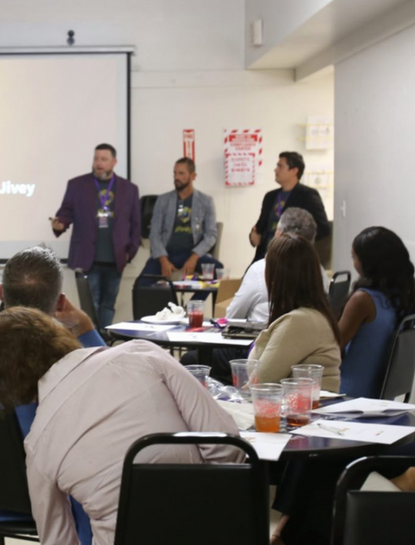 Our one on one coaching includes:
Understanding current state of company and understanding where you would like to grow

Current Marketing and Sales process

Hiring, succession, retention planning

Leveraging talent expert Mike Raymer's bulletproof hiring and retention playbook
Gray Wolf Strategies contracting business consulting program can help!
We'll help you see the opportunities, and the distractions, on your way to becoming the next best local contractor in your field!