At Gray Wolf, we understand that many of our clients are seeking a streamlined approach to marketing that allows them to focus on running their business. However, effective marketing requires a significant investment of time and resources, particularly when it comes to SEO, social media, and other key channels. That's where our marketing strategy team comes in. With our expertise, we can help you identify opportunities for growth and ensure that you are maximizing the return on your marketing investment. Let us help you navigate the complex world of marketing so you can focus on what you do best.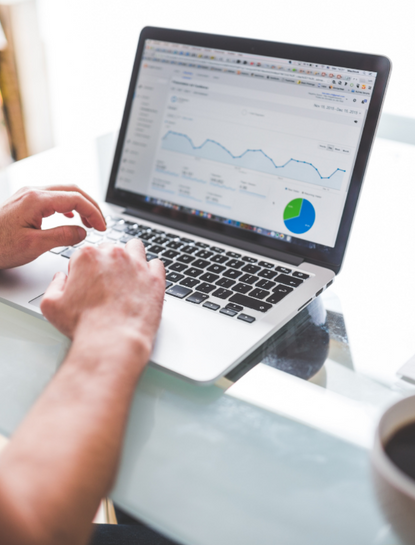 Gray Wolf Strategies contracting business consulting program can help!
We'll help you see the opportunities, and the distractions, on your way to becoming the next best local contractor in your field!