The Wolf's Den –
On Demand Training Library
Our exclusive, Wolf's Den on demand training library gives our clients the ability to leverage the repository of great content we are delivering in an on demand capacity. As your team continues to grow, change, and your priorities shift, having access to the library of our transformational content has helped our clients refresh training, reduce ramp time for new hires, and deliver our insights on an ad hoc basis. This online platform is completely dedicated to helping you maximize your Gray Wolf solutions. As a Gray Wolf client, your ongoing success is our priority.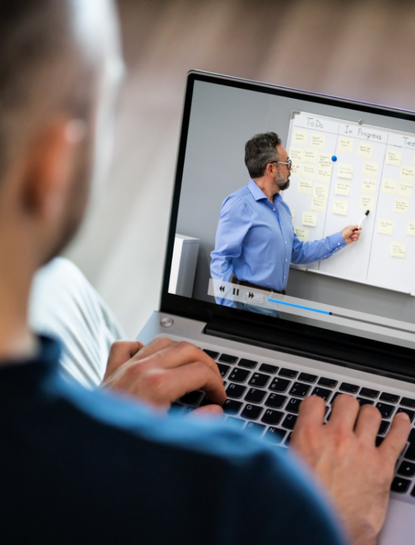 Gray Wolf Strategies contracting business consulting program can help!
We'll help you see the opportunities, and the distractions, on your way to becoming the next best local contractor in your field!