Our team delivers best in class on-site training for groups that want to take their Gray Wolf experience to the next level. Our expert team is regularly on site with our clients who are looking for a more hands on and immersive experience. We build a fully unique and tailored on-site program designed to empower you, and your team, to high levels of excellence. Our onsite training allows for us to implement our process changes in real time with your team, ensuring that everyone is on the same page.  Pairing our on-site visits with your ongoing Gray Wolf consultations, is a great way to maximize your ROI from a formal Gray Wolf engagement. 
We look forward to meeting with you in person!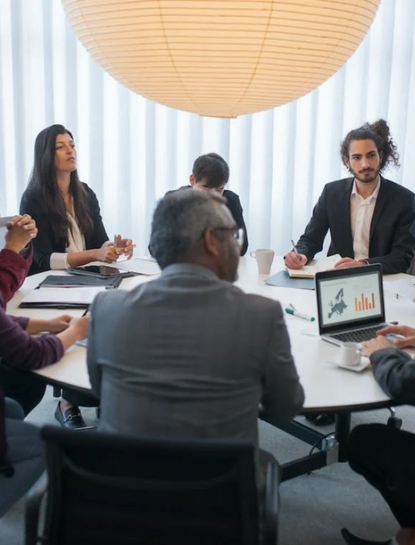 Our On-site Training includes:
Higher success rate of change adoption
Specific consultation by department impacting sales, CSR, management, operations, etc.
Gray Wolf Strategies contracting business consulting program can help!
We'll help you see the opportunities, and the distractions, on your way to becoming the next best local contractor in your field!